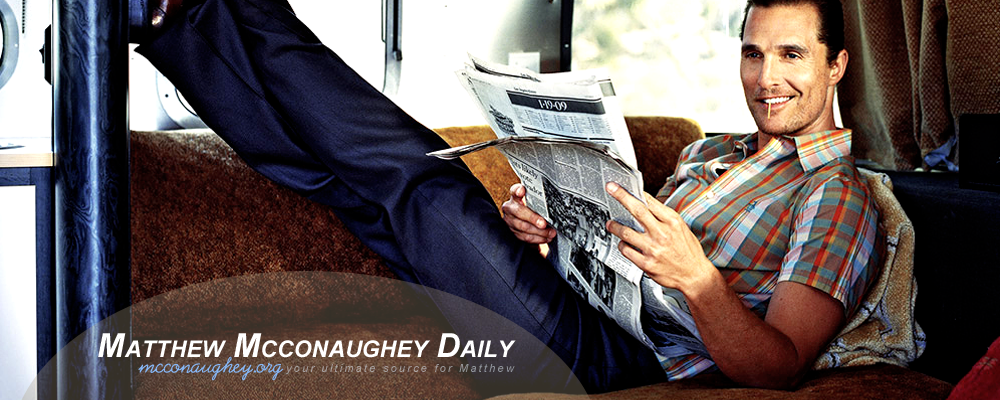 SITE INFOS
Online Since: September 2014
Webmiss: Aline and Susu
Hosted by: Fans-Planet.com
Contact: [email protected]
Theme: Version 1.0 by Kaci
CURRENT PROJECTS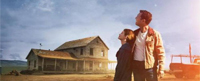 Interstellar – Matthew as Cooper
Release date: November 7, 2014 (USA)
Director: Christopher Nolan
"A group of explorers make use of a newly discovered wormhole to surpass the limitations on human space travel and conquer the vast distances involved in an interstellar voyage."
IMDB | Photos | Trailer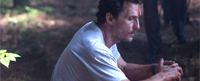 The Sea of Trees – Matthew as Arthur Brennan
Release date: 2015
Director: Gus Van Sant
"A suicidal American befriends a Japanese man lost in a forest near Mt. Fuji and the two search for a way out."
IMDB | Photos | Trailer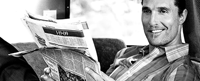 Kubo and the Two Strings – Matthew as ?? (voice)
Release date: 2016
Director: Travis Knight
"Kubo lives a quiet, normal life in a small shoreside village until a spirit from the past turns his life upside down by re-igniting an age-old vendetta."
IMDB |Photos | Trailer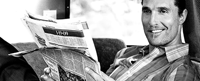 The Free State of Jones – Matthew as Newton Knight
Release date: 2016
Director: —
"A true story set against the Civil War and Reconstruction."
IMDB |Photos | Trailer
OFFICIAL LINKS
Twiiter • WhoSay • Facebook
Tweets by @McConaughey
SUPPORT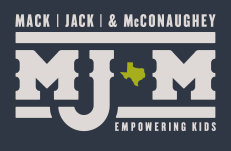 ELITE & TOP AFFILIATES






DISCLAIMER
This website is not affiliated to the actor, his accessors, relatives, projects, etc. It's only a fansite, made by fans to fans. We don't have any kind of contact with Matthew. Everything you find here has the copyrights to the respectives owners. Any copyright violation isn't intentional.
If you wish to see pictures or content on this website removed, please contact us and specify which ones. Allow time to remove these before taking any further action.
Don't copy any content of the website without crediting it. Thank you!
Career
2015 – The Sea of Trees
As Arthur Brennan
2014 – Interstellar
As Cooper
2014 – True Detective (TV Series)
As Detective Rust Cohle
Season 1 – 8 episodes
2013 – The Wolf of Wall Street
As Mark Hanna
2013 – Dallas Buyers Club
As Ron Woodroof
2012 – Magic Mike
As Dallas
2012 – Mud
As Mud
2012 – The Paperboy
As Ward James
2012 – Killer Joe
As Killer Joe Cooper
2011 – Bernie
As Danny Buck Davidson
2011 – The Lincoln Lawyer
As Mickey Haller
2009 – Ghosts of Girlfriends Past
As Connor Mead
2008 – Surfer, Dude
As Steve Addington
2008 -Tropic Thunder
As Rick Peck
2008 – Fool's Gold
As Ben "Finn" Finnegan
2006 – Failure to Launch
As Tripp
2006 – We Are Marshall
As Jack Lengyel
2005 – Magnificent Desolation: Walking on the Moon 3D
As Al Bean (voice) – Documentary
2005 – Sahara
As Dirk Pitt
2005 – Two for the Money
As Brandon Lang
2003 – How to Lose a Guy in 10 Days
As Benjamin Barry
2003 – Tiptoes
As Steven Bedalia
2002 – Frailty
As Fenton/Adam Meiks
2002 – Thirteen Conversations About One Thing
As Troy
2002 – Reign of Fire
As Denton Van Zan
2001 – The Wedding Planner
As Steve "Eddie" Edison
2000 – U-571
As Lt. Andrew Tyler
1999 – EDtv
As Ed "Eddie" Pekurny
1998 – The Newton Boys
As Willis Newton
1998 – Making Sandwiches (Short)
As Bud Hoagie
1997 – Contact
As Palmer Joss
1997 – Amistad
As Roger Sherman Baldwin
1996 – Larger than Life
As Tip Tucker
1996 – Lone Star
As Buddy Deeds
1996 – A Time to Kill
As Jake Tyler Brigance
1996 – Scorpion Spring
As El Rojo
1995 – Glory Daze
As Rental Truck Guy
1995 – Boys on the Side
As Officer Abe Lincoln
1994 – Texas Chainsaw Massacre: The Next Generation
As Vilmer Slaughter
1994 – Angels in the Outfield
As Ben Williams
1993 – My Boyfriend's Back
As Guy #2
1993 – Dazed and Confused
As David Wooderson