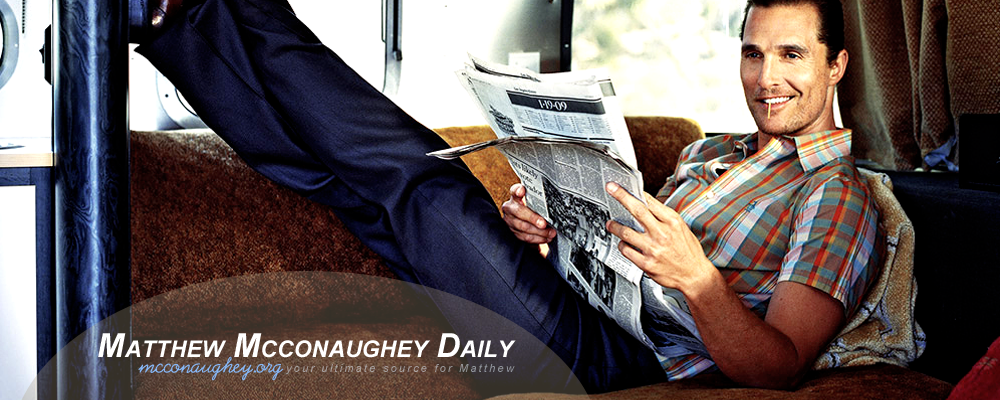 SITE INFOS
Online Since: September 2014
Webmiss: Aline and Susu
Hosted by: Fans-Planet.com
Contact: [email protected]
Theme: Version 1.0 by Kaci
CURRENT PROJECTS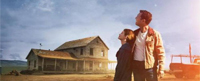 Interstellar – Matthew as Cooper
Release date: November 7, 2014 (USA)
Director: Christopher Nolan
"A group of explorers make use of a newly discovered wormhole to surpass the limitations on human space travel and conquer the vast distances involved in an interstellar voyage."
IMDB | Photos | Trailer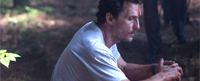 The Sea of Trees – Matthew as Arthur Brennan
Release date: 2015
Director: Gus Van Sant
"A suicidal American befriends a Japanese man lost in a forest near Mt. Fuji and the two search for a way out."
IMDB | Photos | Trailer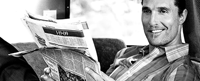 Kubo and the Two Strings – Matthew as ?? (voice)
Release date: 2016
Director: Travis Knight
"Kubo lives a quiet, normal life in a small shoreside village until a spirit from the past turns his life upside down by re-igniting an age-old vendetta."
IMDB |Photos | Trailer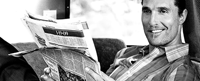 The Free State of Jones – Matthew as Newton Knight
Release date: 2016
Director: —
"A true story set against the Civil War and Reconstruction."
IMDB |Photos | Trailer
OFFICIAL LINKS
Twiiter • WhoSay • Facebook
Tweets by @McConaughey
SUPPORT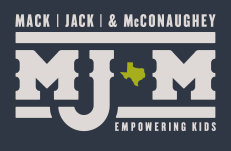 ELITE & TOP AFFILIATES






DISCLAIMER
This website is not affiliated to the actor, his accessors, relatives, projects, etc. It's only a fansite, made by fans to fans. We don't have any kind of contact with Matthew. Everything you find here has the copyrights to the respectives owners. Any copyright violation isn't intentional.
If you wish to see pictures or content on this website removed, please contact us and specify which ones. Allow time to remove these before taking any further action.
Don't copy any content of the website without crediting it. Thank you!
Jimmy Kimmel and Matthew McConaughey Make A Local TV Commercial
Before our trip to Austin, Jimmy posted a tweet asking for any local business that might want him to help them produce a TV commercial. He decided on beloved local video store Vulcan Video and enlisted the help of a certain Texan movie star.
Video: "Dazed and Confused" Audition
First Look: Matthew McConaughey's New Lincoln Commercial
Watch Scarlett Johansson and Matthew McConaughey star in The One
The Hollywood stars get together in Dolce & Gabbana for Martin Scorsese's film Street of Dreams.
Video: Matthew volunteered with Meals on Wheels for Thanksgiving
Matthew McConaughey and his family took time out from their Thanksgiving holiday to volunteer with Meals on Wheels in his hometown of Austin, Texas. The famous family delivered food to those in need.
Via KXAN:
More than 150 families volunteered, including actor Matthew McConaughey. Someone out there will get star treatment, when he and his family deliver.
"Every day there is so many people in need, older adults living alone in isolation, some of them with very little in the way of money. Certainly very few friends to come and see them," said Dan Pruett, CEO of Meals on Wheels and More
Matthew McConaughey Visits "The Tonight Show"
Matthew McConaughey visits 'The Tonight Show Starring Jimmy Fallon' at Rockefeller Center on November 6, 2014 in New York City.





Graham Norton Show
The Graham Norton Show on BBC1 with Matthew McConaughey and Anne Hathaway: